Good Morning ,
It's Kelly from Scrappers Delights DT team.
Today is my first post so I thought I'd share with you a quick tag I made. Although my daughter has pinched it and uses it as a bookmark.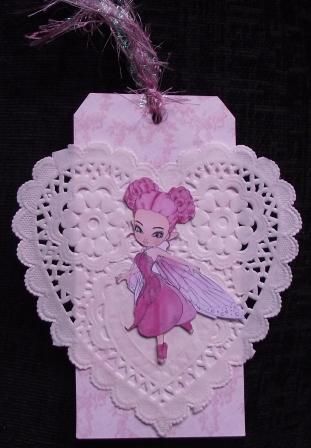 Here is the fairy up close.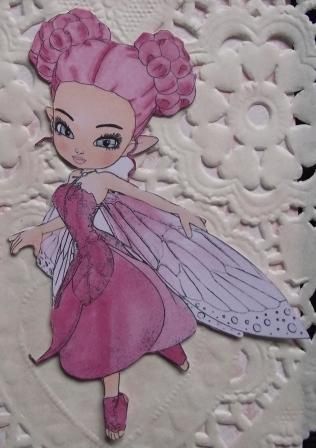 The fairy is part of a set.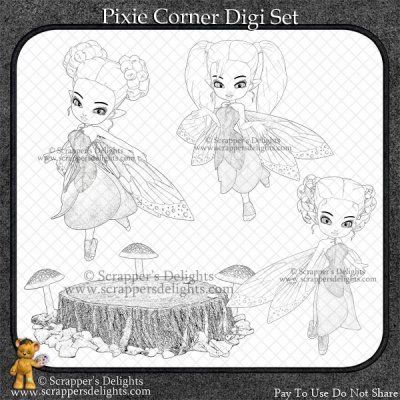 Well I hope you liked the tag I shared with you today. I'll be back at a later date to show you some other crafty items I've created.