I am soooo excited today as it is my first DT post
I have Joind the lovely Challenge Team over at
It is the start of a
brand new challenge
......
I am so happy to have been chosen to be part of this DT and would LOVE for you all to come along and join in the fun with me and a chance to win beautiful digi images, which can be found HERE.
Our first challenge is ANYTHING GOES so everyone can join in!!
Mi Ran is offering fabulous prizes to each of our Winners and Top 3
check out all the info plus the rules HERE.
For my first Challenge DT card, I chose to colour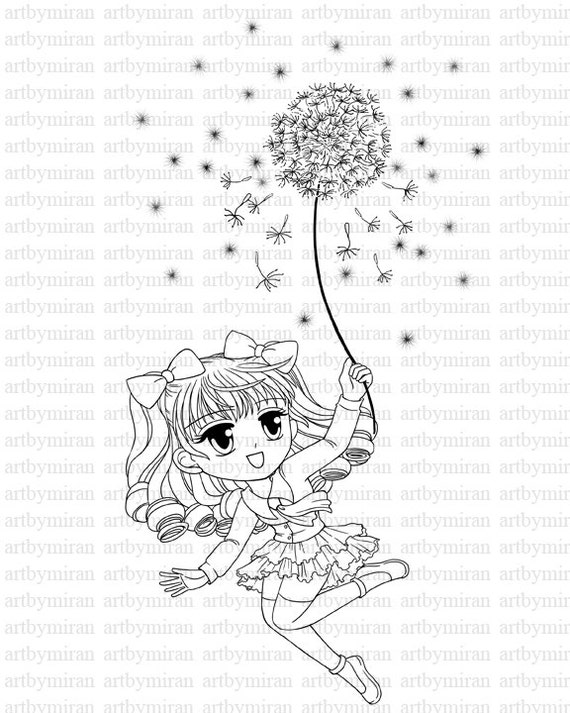 I used:
-2 8X8 card for the base to create the easel card
-First Edition spring papers
used 2 sheets and cut out some of the flowers/leaves to decoupage.
-Coordinating Blue & Pink card stock
For Matting and Layering
-X cut corner punch
- 4x bee button embellishments
-Memory Box Riviera Corner
-Dandelion

embossing folder

of which I

coloured with my
Derwent Pastel Pencils
46B,
48B,53B, 32F
-I used white

Liquid

Appligue on the
Dandelions
and as if they were scattering in the wind.
-I coloured her up with Copics and fussy cut around her
Skin: E50, E53, E53, E20
Hair: E53, E35, E29
Dress: BG 23, BG49
Shoes, Tie & Ribbons: R20, R85, R59
I added her to a spring so she had movement
I hope that you enjoyed looking at my
inspiration
and look forward to seeing your!
Don't forget to check out my awesome DT creations if you have not already
Showcase DT and a Facebook Fan Page for you all to share with us your beautiful projects using artbymiran creations so much going on you have to check it out.
I would like to enter my project into these challenges:
I love
Liquid
Appligue and flower soft as it is wonderful for flowers and foliage