I have some real sweet images for this release!
I decided to create an art journal page
using
Flutterbye Fairy
&
Fairy Light 1
Quote
" Don't Let Anyone Burst Your Bubble"
I printed my images out and made a rough plan for my page.
-I used Dylusins Paint and sprays to create the background.
-
tim holtz
Stencil to do the ghosting effect also on the border.
-I cut some circles out on my Silhouette Cameo and used as another
stencil so which I used fine glitter on them using the glossy accents.
-I used my
Faber Castell Pitt Artist Pen on some bubble stamps
to create a tone on tone but slightly darker to add interest and
-I cut some circles out on my Cameo in cardboard
and coloured in with matching colours
-
tim holtz Alphas using black stay's on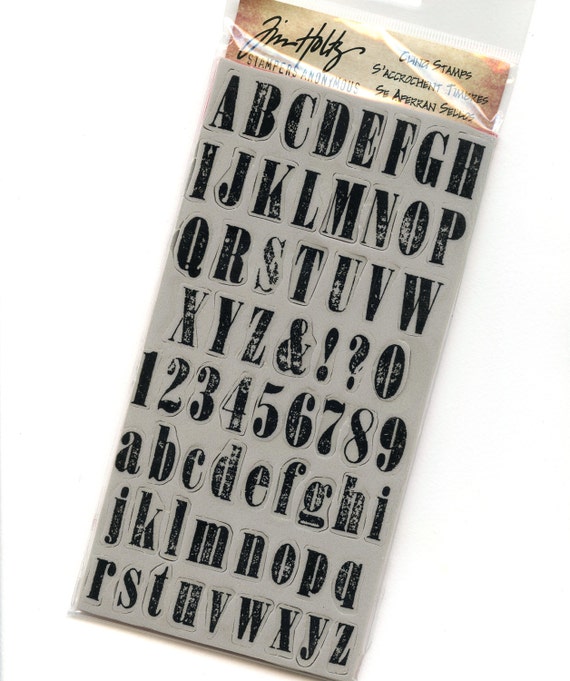 -On each alpha Bubble I used the Glossy Ascents to make them stand out.
-I coloured my fairy character and Light with
-I needed to make these images pop so I went round the image in
black and further out in white using Water colour Pencils
and a very small amount of water
I hope you enjoyed my project for this release and hope that you will pop along to see the
very talented ladies on the Scrapper's Delights New Release Design Team
HERE
You're going to love their projects
-------------------------------
Do'nt forget it is Pay Day Deals
so all New Release images have 20% off
HERE
Plus if you have joined the Scrapper's Delights Fan Group
there is also a Fan Discount Voucher in there so even more savings
on all your Scrapper's Delights goodies
-------------------------------
We have a couple of challenges going on so please come and enter your projects
for a chance to win some wonderful prizes!
Join us HERE
Join Us HERE