Today I'm sharing with you a quick card I made using one of the new releases from
Scrapper's Delight
.
I wanted to show how you can crop your digi's to get a different feel to the digi. Here's the card I made.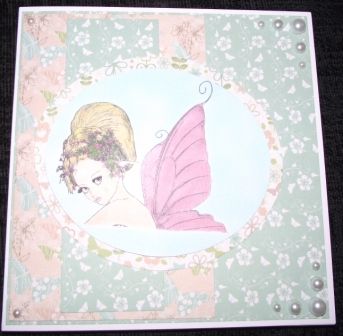 I've used pastel colours for this card. I've cropped the digi so you just see her face and wings. You could crop it more and have just the face. I crop it in word. I insert image and then crop once I've chosen my image. It's part of the format bar for pictures. Here's a close up of the image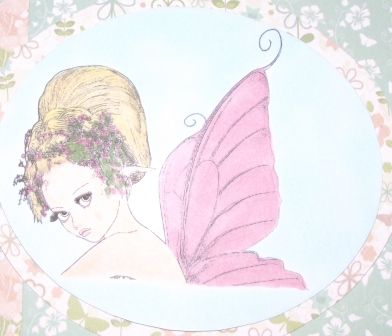 The full image looks like this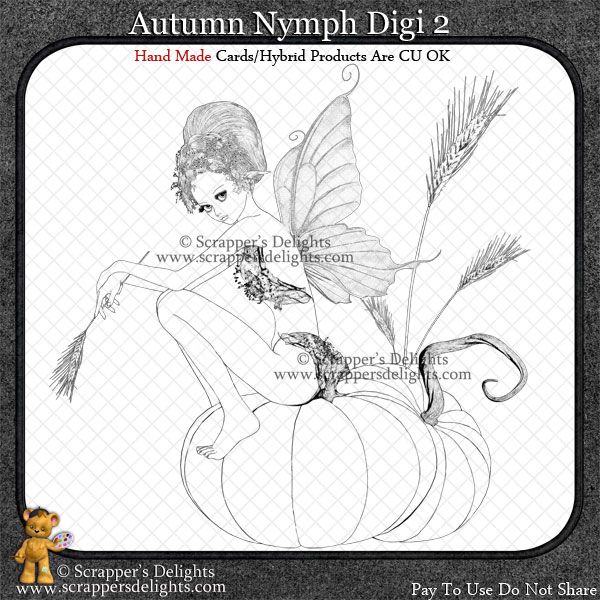 You can see how it looks different and can then be used as something other than a autumn style card.
You can purchase this digi
here
I hope you like this and will have a go at getting more use out of your Digi's
Kelly x