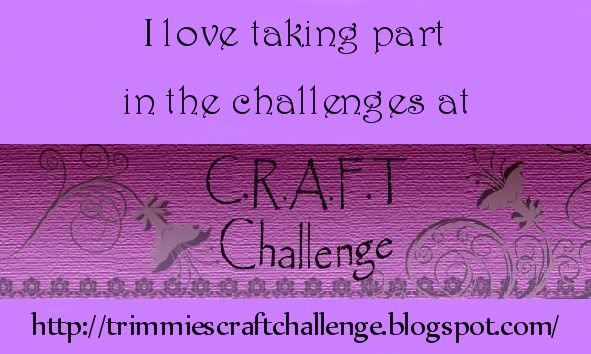 I am giving away a fantastic prize!
7 free Digi Stamps
basically
all my new releases for this month.
As I have just opened my store in Whimsy Stamps on the 1st of April,I an
offering
the winner the 7 images that I released in Whimsy Stamps to celebrate.
There used this cute Image!
Please visit their blogs and leave comments
(using 'Baby Boo' by Scrapper's Delights)
(using 'Baby Boo' by Scrapper's Delights)